Competitions time
March 25, 2020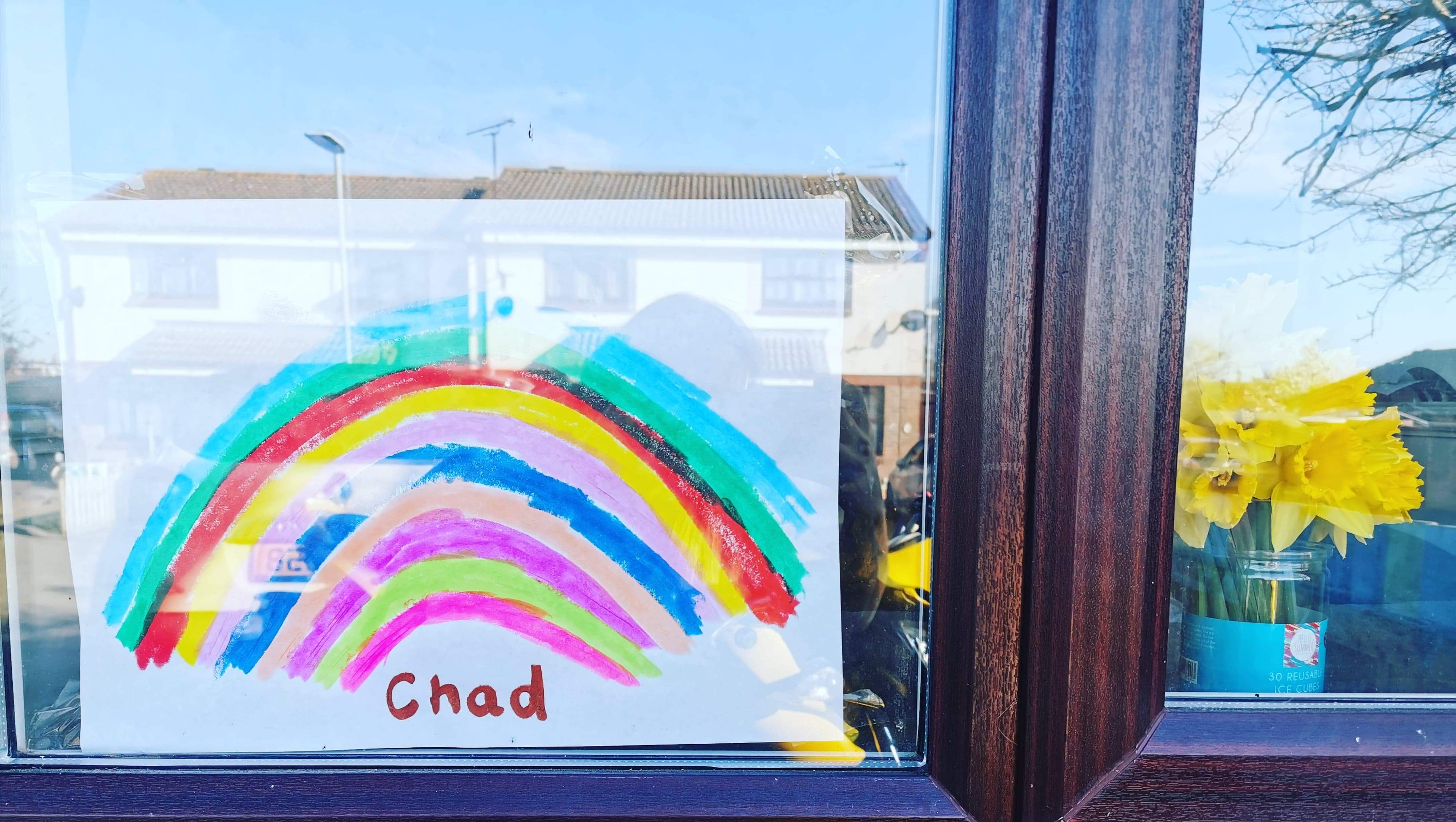 We know this is an uncertain time for many of us and we can't recommend enough how important it is to stay home at the moment to make sure everyone is as safe as possible.
To make life a little bit easier, Tenant Participation will be running a series of competitions for children and adults with shopping vouchers for prizes!
For our first competition, we are going to take part in the #StayHome Chase the Rainbow campaign. Children up and down the country have been showing their support by drawing rainbows and sticking them up in their front room windows for everyone to see.
To enter please paint a rainbow, take a picture and email it to tenant.participation@cardiff.gov.uk or send it to us through social media.
All entries will be entered into a prize draw with three £10 shopping vouchers to be won!
The closing deadline will be April 1st, when we will have another competition for you to enter.
Remember, stay safe and stay home!