Come join us
Tenant engagement is really important to all of us at Tenant Participation. We want our tenants to have a real say in how their homes are managed and be able to choose the extent of their involvement.
Whether you would like to have more input into housing issues that affect the whole of the city on a strategic level, join a local tenant's group to concentrate on issues and events in your area, there is a group out there for you.
If meetings are not your thing, there are many ways you can become involved as an individual or by coming to an event and providing us with your feedback.
If you want to become involved in your communities in any capacity then we have a way for you to have your say.
What the community is saying
We are committed to providing excellent customer service to all our residents and we really appreciate every compliment and suggestion we receive. We take the time to review all feedback and use it to improve the services for our residents.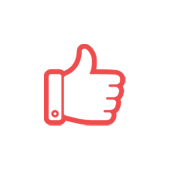 Pam - St Mellons
"The coffee morning was great, it got me out of the house and speaking to new people. It was so nice to meet new friends."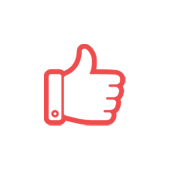 Nadia – Splott
"It was great to see all the new developments happening in the city, it was a lovely day out."
Below are a selection of photos from our tenant participation events.
Sign up to our FREE newsletter
Keep up to date by signing up to our free e-mail newsletter.