Services for Council Tenants
March 26, 2020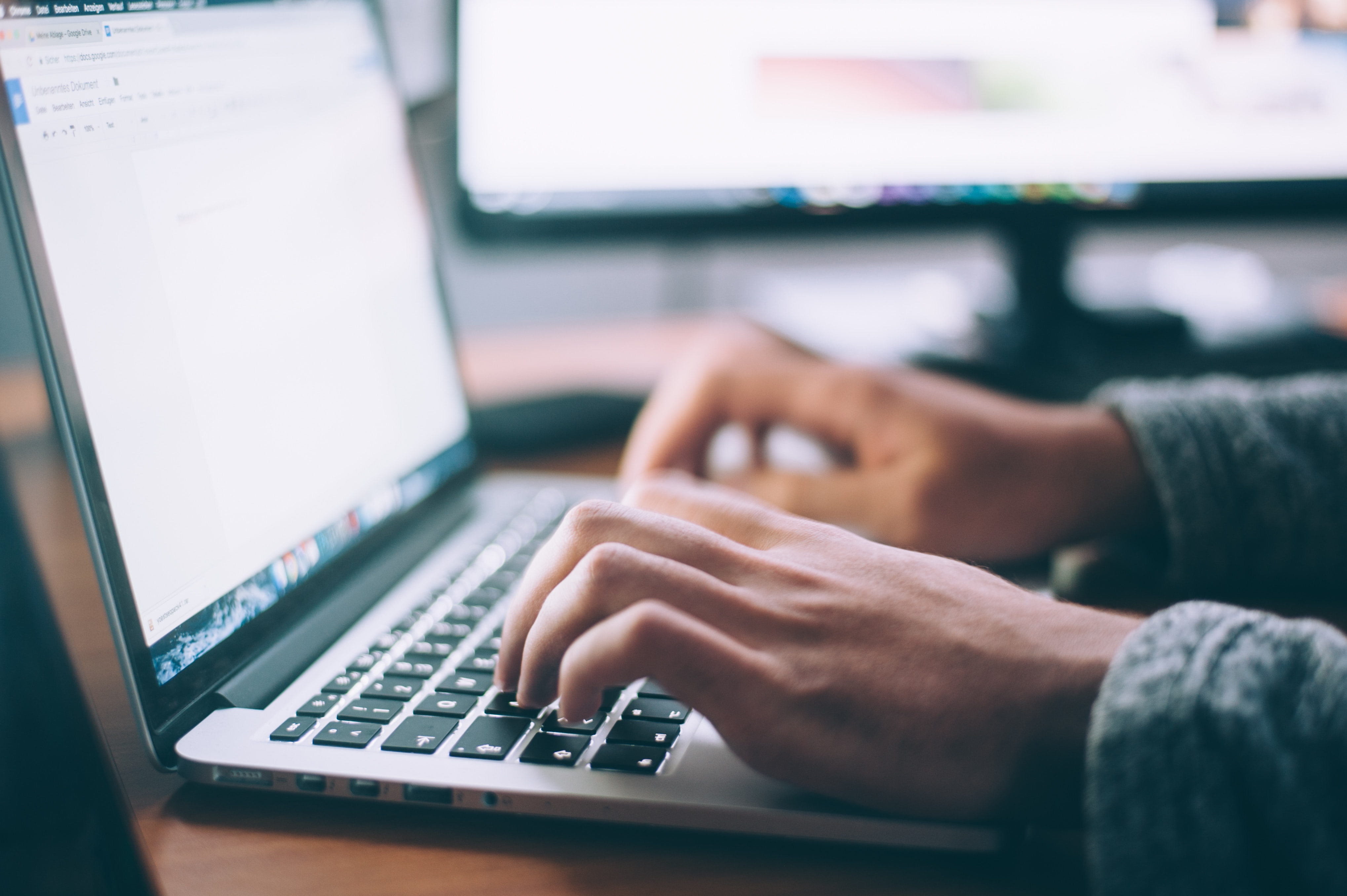 Our priority is to keep our tenants safe at this very difficult time and this means some changes to services have been necessary.
The changes we have made are in line with Public Health and Welsh Government guidance.
Repairs
To ensure a service to tenants with the greatest need and to prevent the spread of the virus, only emergency repairs will be carried out.
Tenants should only contact us about a repair if it is an emergency.
This situation will be reviewed from 15th June onwards.
Help and Advice
If you are experiencing problems getting food and other essentials, we can help.
If you are not self-isolating but don't have any money to pay for food and other essentials, come to one of the following Hubs​:
Ely and Caerau
St Mellons
Powerhouse (in Llanederyn)
Central Library Hub
Knock the door and someone will be able to give you an emergency parcel.

The Advice Line 029 20871071 can also provide money advice for those needing financial support.
Exchanges and Transfers
No further exchanges will go ahead at this time and only urgent transfers will take place.
Rent Payments
Tenants experiencing problems with rent payments at this difficult time should get in touch to discuss this. Don't worry, we can support you to find a solution.
Tenancy and Anti-social behaviour issues
Home visits will take place only in very urgent cases. Issues will be resolved by telephone as far as possible.
Cleaning of Communal Areas of Flats
Routine cleaning of low rise flats will also be suspended and bulky waste collection may be delayed.
Tenant Participation
All meetings organised by the Council are being suspended. We strongly advise that all groups suspend their meetings.
Moving Home
No further exchanges will go ahead at this time and only urgent transfers will take place.
Homelessness
We will still be working on our empty properties and helping homeless people to move out of temporary accommodation and hostels.