Blooming Marvellous 2020
March 3, 2020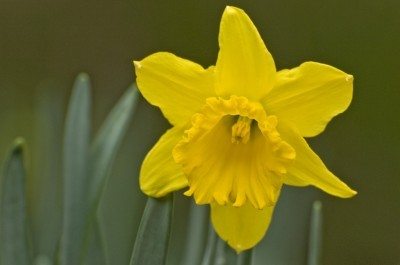 With spring just around the corner, we are now accepting entries to this year's Blooming Marvellous competition! This year we have changed the judging format, when you enter we will then contact you by phone or email asking the best time for your garden to be judged in-between the months of May – September.
This way we can see everyone's garden at a time you prefer.
If you would like to enter our Blooming Marvellous Competition, please either ring us on 02920871777 or send us an email at TenantParticipation@Cardiff.gov.uk.
You can either tell us the details straight away or we will post an entry form out to you with a freepost envelope to send it straight back.
Good luck gardening!