Tenants Conference 2019
November 14, 2019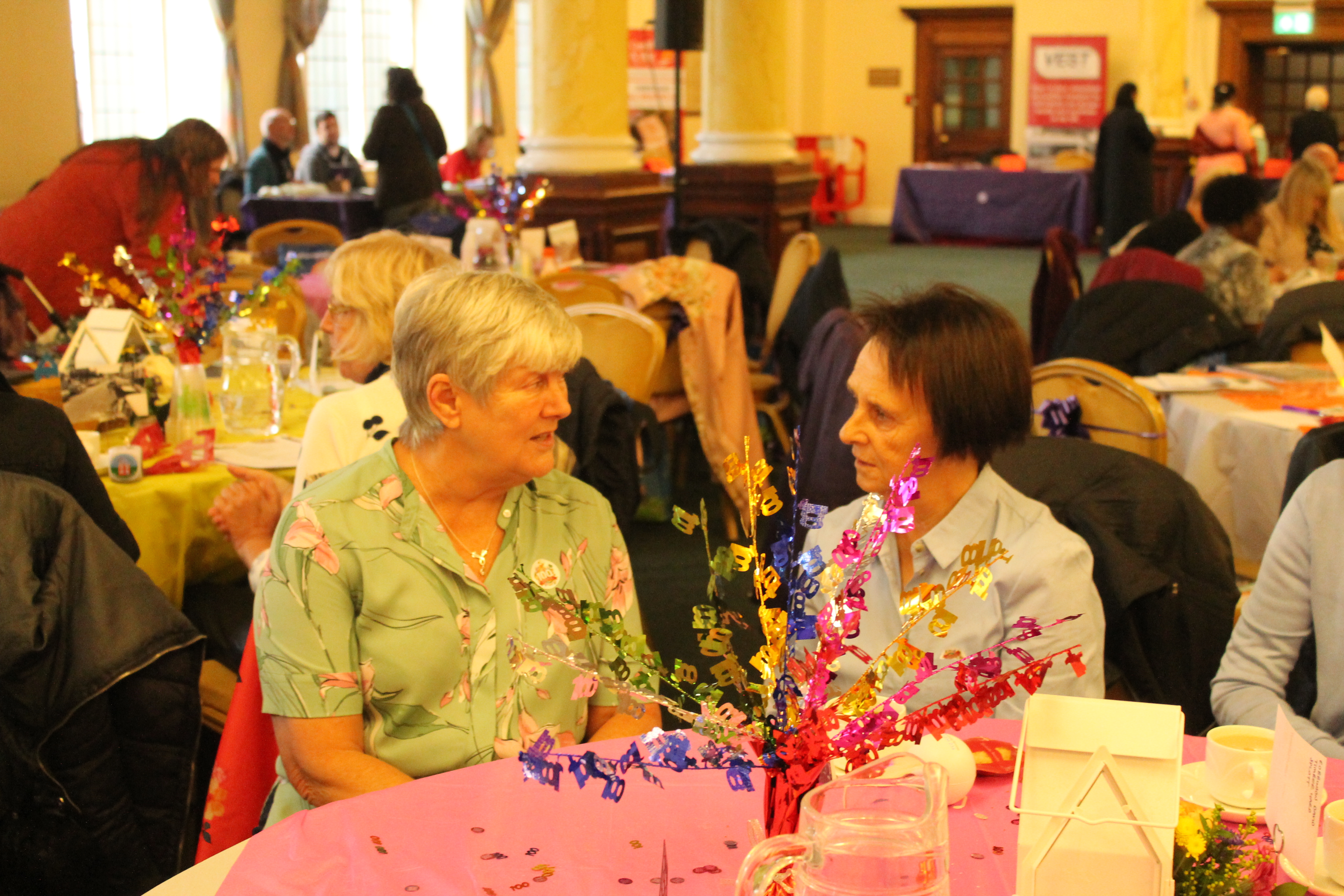 Around 110 Cardiff Council tenants attended our Annual Tenants Conference at City Hall on Friday 18th October in celebration of 100 Years of Council Housing.
The event saw tenants get involved in a wide variety of helpful workshops such as Gardening, Energy Saving Bingo, Glamorgan Archives and many more. The tenants were able to share their memories of growing up or living in a council house throughout the day.
During the Conference, our tenants heard about the history of council housing and shown how they have developed throughout the years. The attendees also had a glimpse at the 2020 events taking place across Cardiff to celebrate 100 years of Council housing.
Please keep an eye our Facebook page for updates on our events.