Have your say on the rent increase proposal
January 4, 2022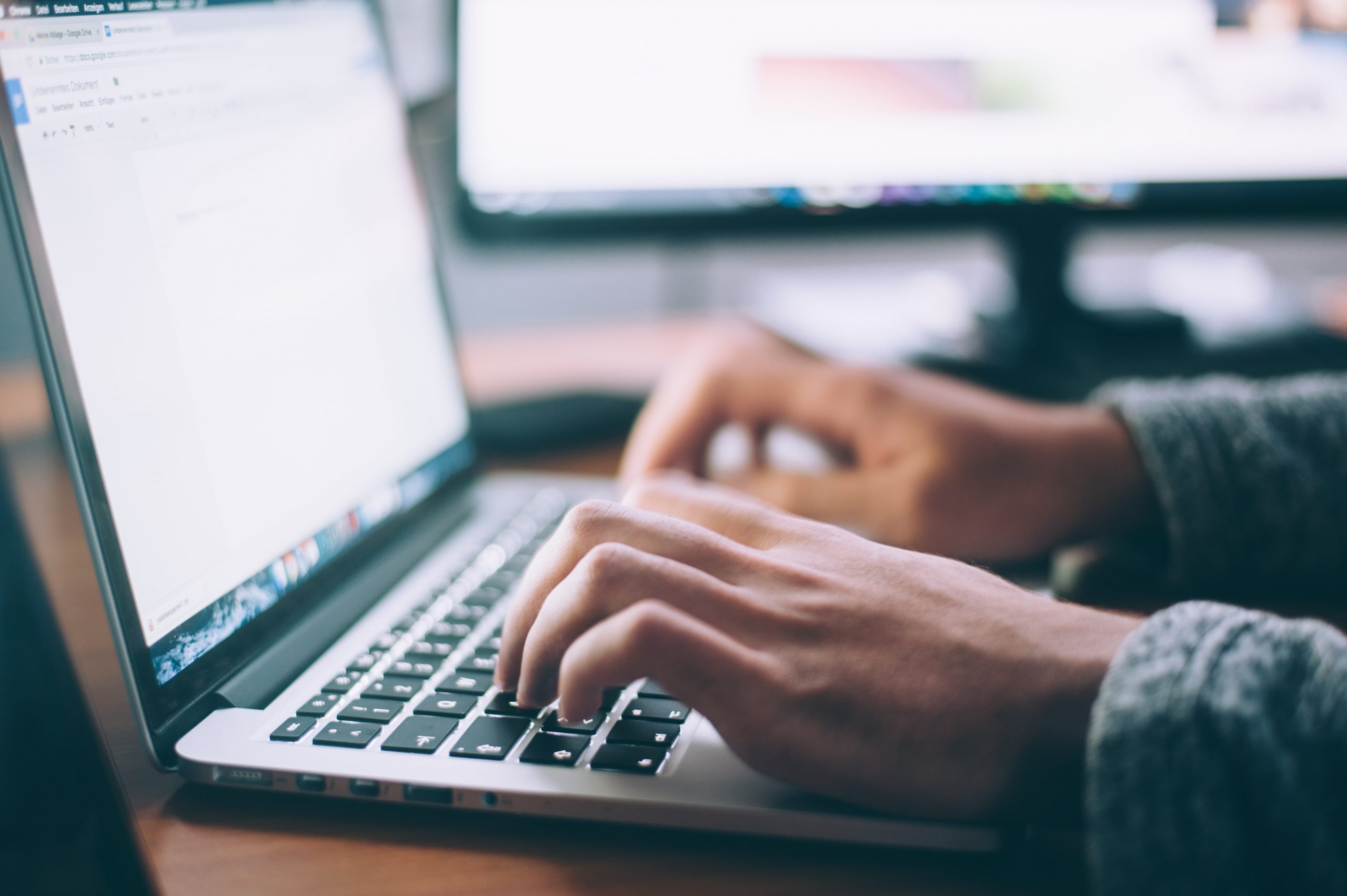 Have your say on the rent increase proposal

Are you a council tenant in Cardiff? We want to hear your views on the proposal, if you feel council rents are good value for money and what you think our priorities should be over the next five years.
Complete our short survey for council tenants
External link opens in a new window to be entered into a prize draw to win one of three shopping voucher prize:
First prize – £100
Second prize – £50
Third prize – £25
Terms and conditions apply.