Latest Posts

Have your say by completing our annual tenant survey.
September 18, 2019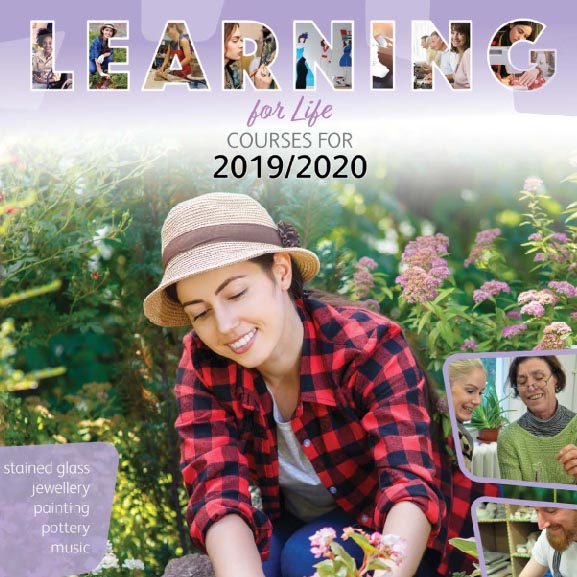 Adult Community Learning Cardiff provides a wide range of courses for over 16's throughout Cardiff.
September 15, 2019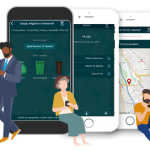 Join thousands of residents and visitors who have already downloaded the app for a smarter way to connect with council services.
September 13, 2019