What Exactly is Tenant Participation?
August 12, 2021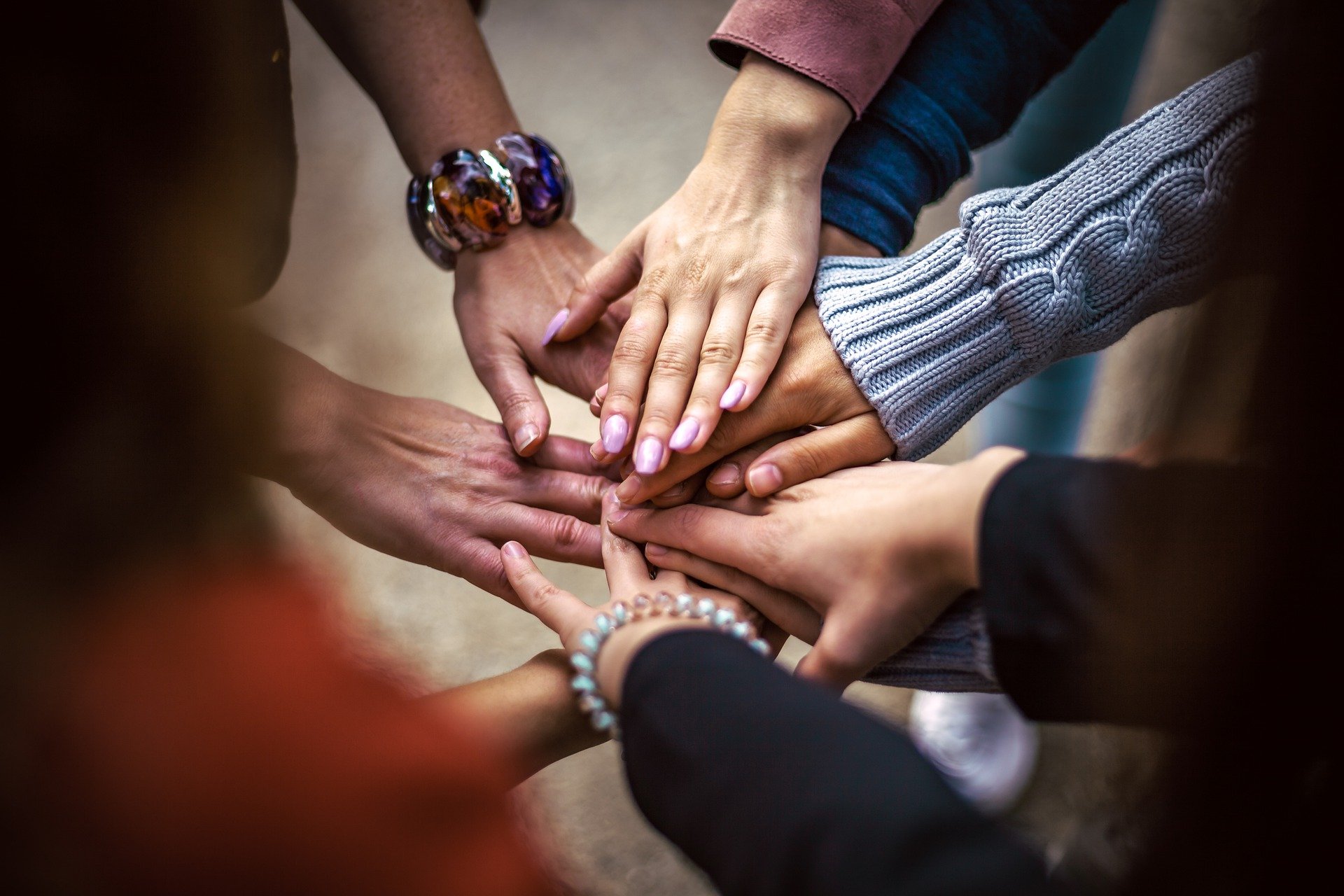 We sometimes get asked what exactly is Tenant Participation?
Tenant Participation is all about making tenants feel involved and active for their local community whether that is by introducing you to neighbours, helping you set up a community event or listening to your valuable feedback on council services. Its main focus is putting tenants at the core of council housing and helping them participate in their local area.
If you would like to find out more about tenant participation, or just to have a chat about your local community. Please phone 07811291291 or email tenantparticipation@cardiff.gov.uk